About Northern Tree Co. Inc
Northern Tree Co. has been serving Regina and area since 1999. It is owned and operated by ISA certified arborist Chad Kichula. We have certified pruners on staff,and most of our employees have been with us for over a decade. Our clients are residential home owners, property managers, condominiums, and rural/urban municipalities. Our resume includes removing diseased elms for Sask. Forestry for ten years, numerous pruning contracts for the City of Regina, Sasktel, and hundreds of clients throughout the Regina area.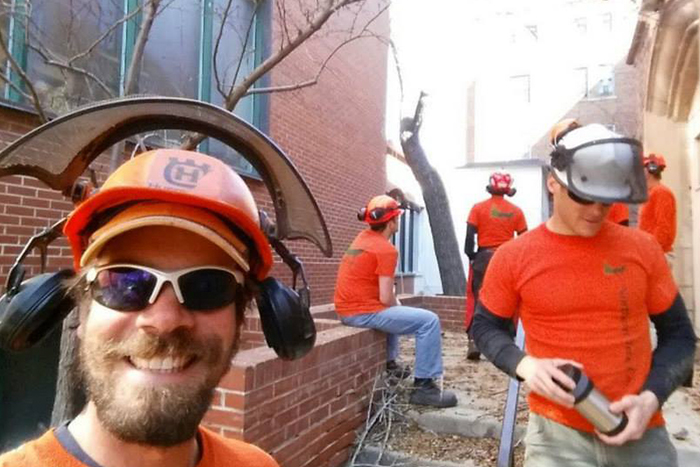 There's no tree scenario we haven't seen
Are Trees Damaging Your Property?
Tree pruning is both an art and a science! As such, it should only be performed by certified or trained professionals. Most of our staff have been in the industry for over ten years! We know how to prune your tree to ISA standards, and it shows.
Emergency Storm Service
Things go "bump in the night", and we are just an email or call away. We have experience in almost every situation, and since 1999 we've seen a lot of them! This when you really need experienced and reliable tree care professionals. And to be reliable, we only accept as many storm damage clients as we can handle. Too many firms take advantage of storm damage as big money makers. Northern Tree isn't one of them. We won't take advantage of your misfortunes, but in turn we only provide this service to so many.
Hours
Monday: 7:00am - 4:00pm
Tuesday: 7:00am - 4:00pm
Wednesday: 7:00am - 4:00pm
Thursday: 7:00am - 4:00pm
Friday: 7:00am - 4:00pm
Saturday: Closed
Sunday: Closed