About Northern Tree Co. Inc
Northern Tree Co. has been serving Regina and area since 1999. It is owned and operated by ISA certified arborist Chad Kichula. We have certified pruners on staff,and most of our employees have been with us for over a decade. Our clients are residential home owners, property managers, condominiums, and rural/urban municipalities. Our resume includes removing diseased elms for Sask. Forestry for ten years, numerous pruning contracts for the City of Regina, Sasktel, and hundreds of clients throughout the Regina area.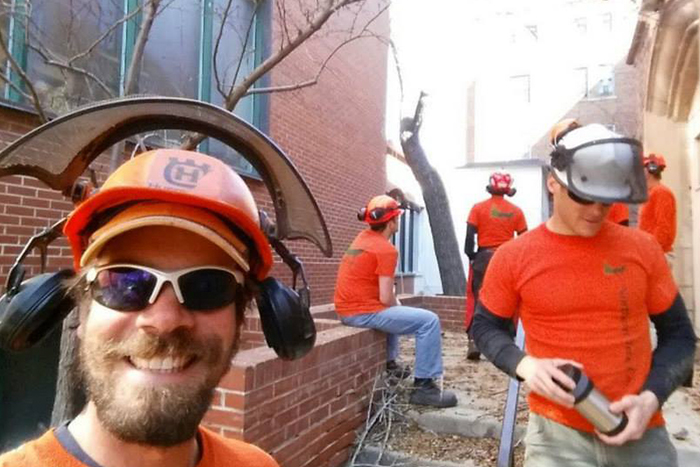 GET A QUOTE
If your property is within 30Km of Regina, please fill out the form below for a quote.
AUGUST Update:
Due to the high volume of requests, we are currently just doing quotes for past clients and referrals.
Are Trees Damaging Your Property?
Tree pruning is both an art and a science! As such, it should only be performed by certified or trained professionals. Most of our staff have been in the industry for over ten years! We know how to prune your tree to ISA standards, and it shows.
Hours
Monday: 7:00am - 4:00pm
Tuesday: 7:00am - 4:00pm
Wednesday: 7:00am - 4:00pm
Thursday: 7:00am - 4:00pm
Friday: 7:00am - 4:00pm
Saturday: Closed
Sunday: Closed